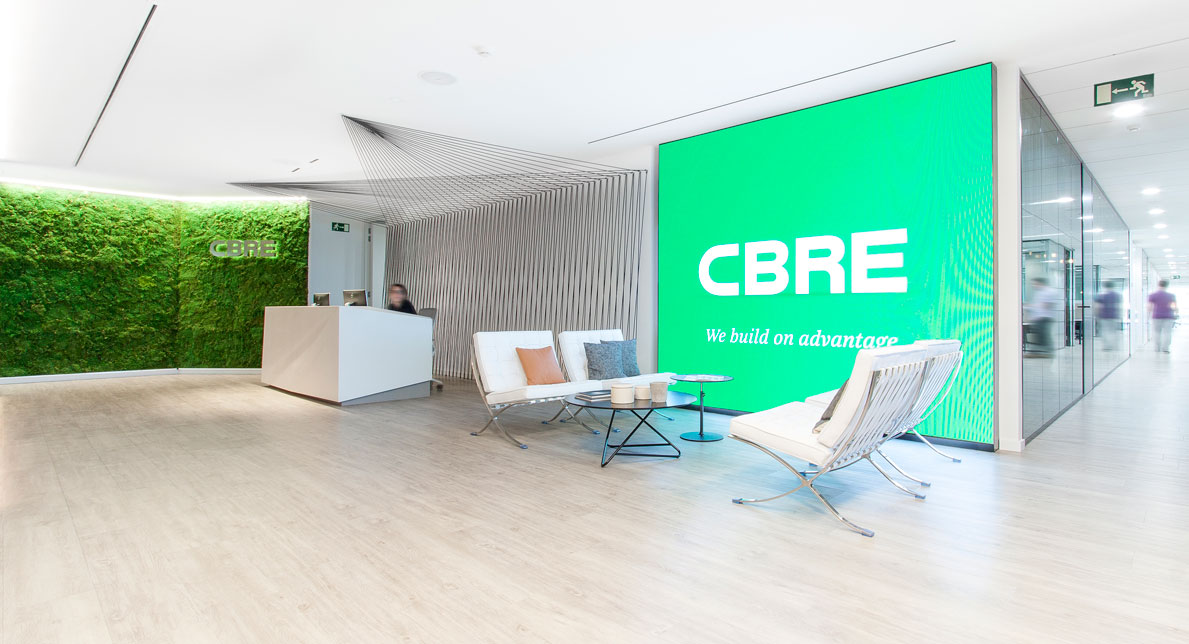 CBRE is the leading real estate consultancy and service provider in the world, employing over 80,000 professionals across more than 450 offices in 111 countries.
CBRE holds a special place in our hearts, as they were our first client in 2007 and remain one of our core clients today.
Throughout this time we've grown our relationship, working with an increasing number of offices around the world and providing services in more than 12 languages.
We work with a wide range of departments from Research, Valuations, Tenant Rep, Workplace, Residential, Capital Markets, Design & Build, Hotels, Legal & Compliance, right through to Marketing and Communications.
Efficiency and professionalism form a key part of our relationship with CBRE. As when working with any dynamic global leader, we are always ready to adapt to their needs and ensure the highest standards across every aspect of a project.